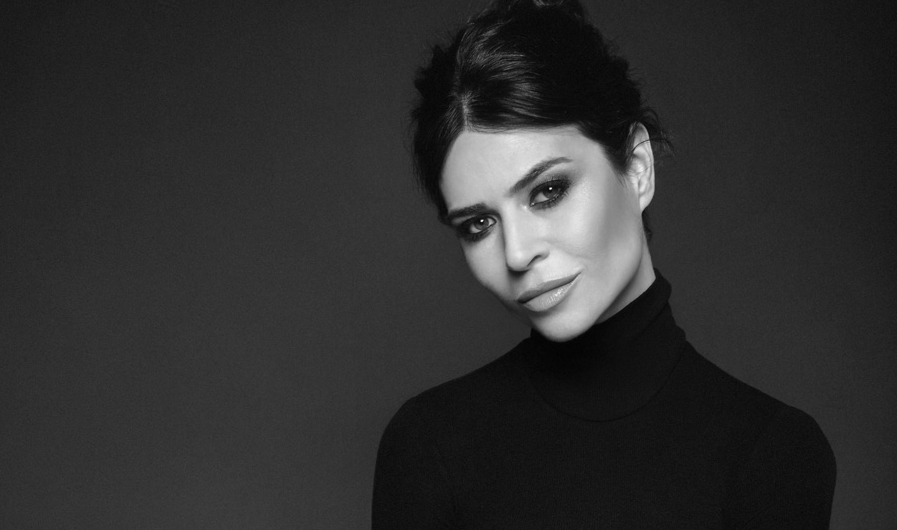 Orit Tsaitlin
Sports Nutritionist
Everyone has their "why" - a story to tell that can change your perspective - and I have mine. My father was a sports doctor, a powerlifter, and a well-known chess player diagnosed with type 1 diabetes at age 20. As far as he knew, no one in his family had it, and maybe his love for candy was the culprit (or at least that's what he told us to keep us away from it). He's now 76 years old and still playing professional chess and training, and his education and awareness saved his life.
On the other hand, my grandmother struggled with obesity for most of her later life and eventually passed away due to complications from lifestyle factors and diabetes at age 68. I wish I could have been her sports nutritionist, providing her with the human touch, personalization, and daily guidance she needed to live better and longer. I hope she was able to see my beautiful daughters and the legacy that her family has built with our own two hands. This intensely personal experience drove me to help others in their journeys for a better quality of life in the present and future.
With my love for sports, performance, and nutrition from a very young age, at 28, I became a sports nutritionist and have been helping people ever since.
My unique approach, combining years of experience in science and fitness, will help you achieve sustainable results and form good habits that will last a lifetime.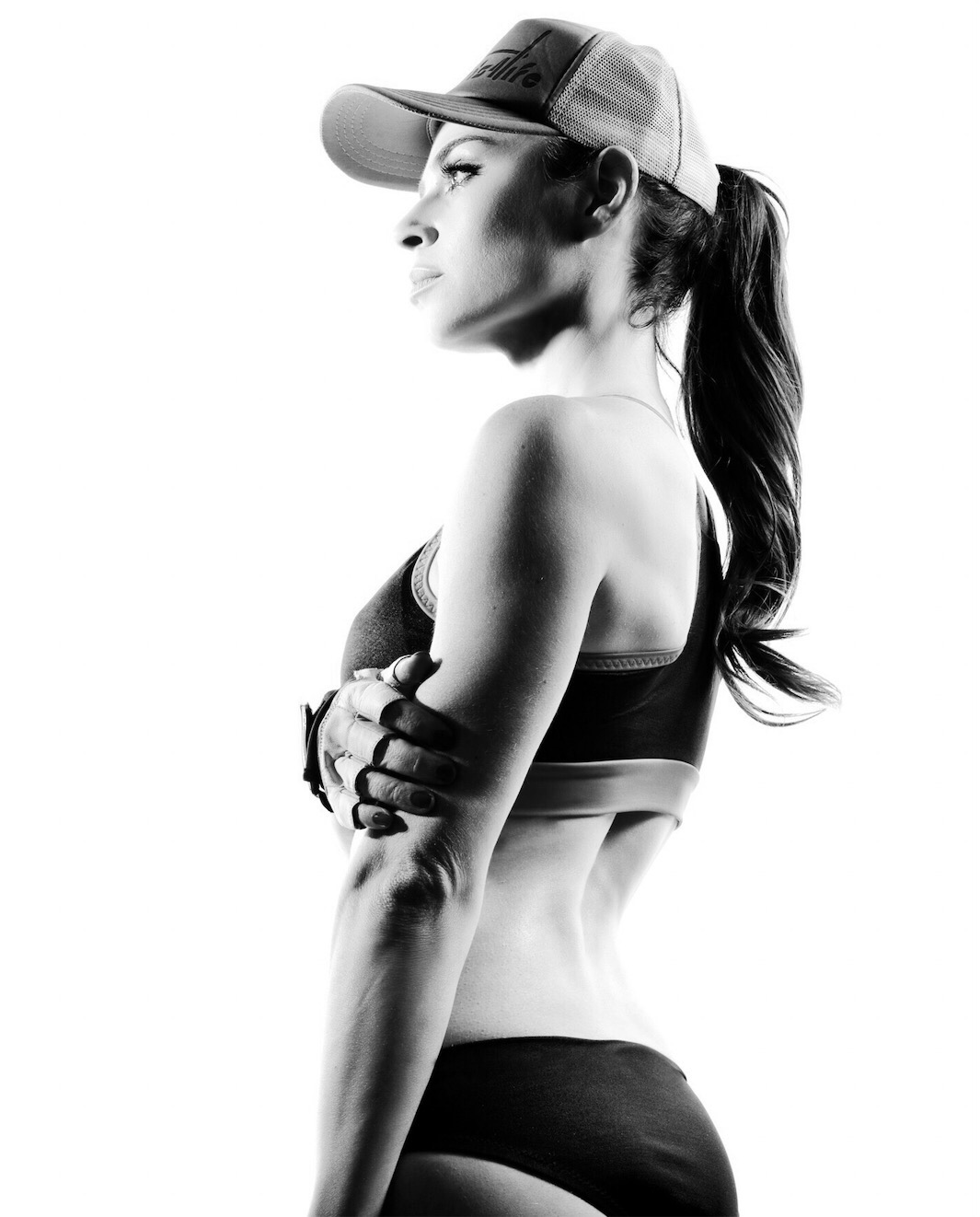 As a mentor, my approach goes beyond simply "practicing what I preach." I rely on a combination of scientific methods, real-world techniques, and personalized, interactive support to guide my clients toward their goals.
My program is grounded in my extensive education and experience, including:
CISSN certification from the International Society of Sports Nutrition
Strength training certification from the "Siim" Athletic Center at Tel Aviv University
Harvard Business School Online - Innovation Management & Design Thinking
MBA from Ben Gurion University
B.Sc in Chemistry from Bar Ilan University
Learn More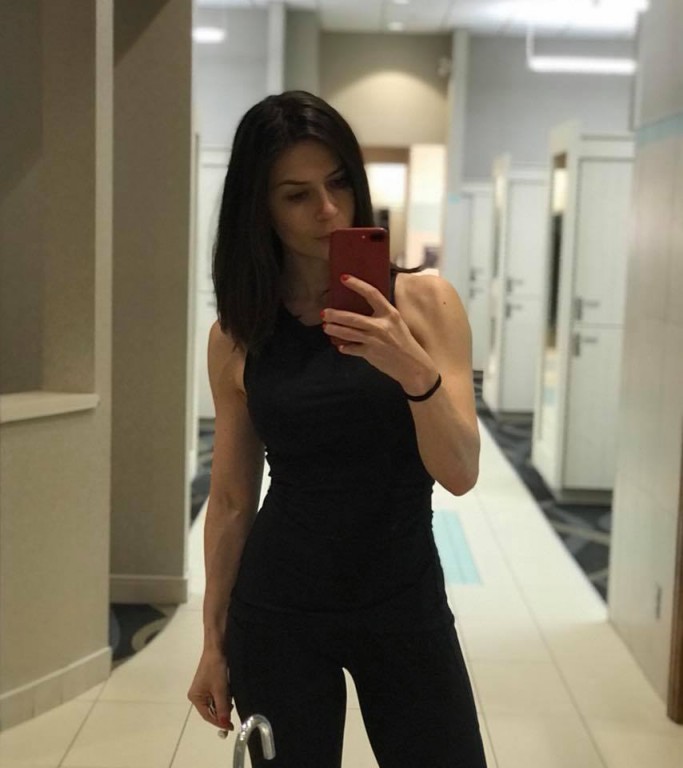 On a more personal note,I'm a mom and understand the challenges of balancing a busy lifestyle with maintaining a healthy one. I channel my love of coffee, croissants, and pastries into my strength training sessions to stay motivated and on track. Additionally, through my other brand, BEVOLVE, I help young entrepreneurs and small business owners build their own successful businesses. In my free time, I love to travel, read, hike, and conquer new heights as it serves as a reminder of my own strength, determination, and limitless will.
Success Stories