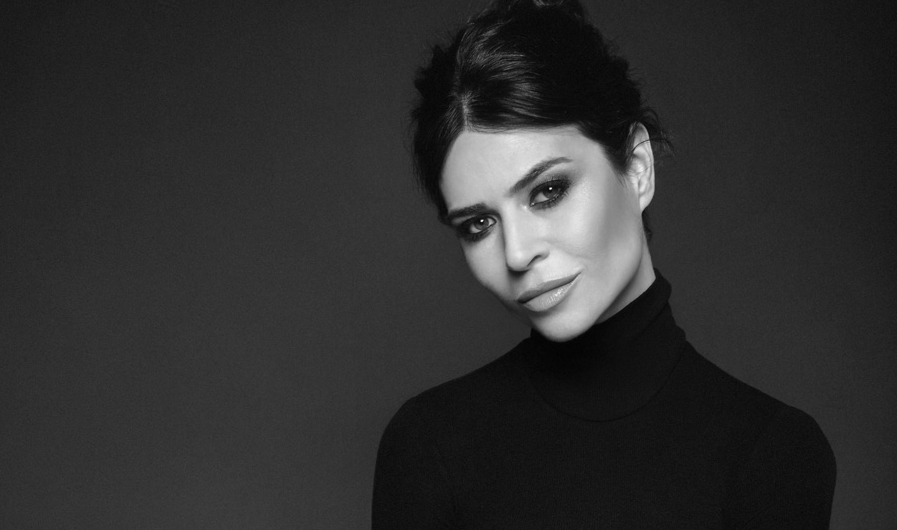 Orit Tsaitlin
Sports Nutritionist
My name is Orit Tsaitlin, and I'm here to help you to achieve your goals. I'll create your personal program with an easy to follow nutrition and training schedule, to lead you to healthier habits - and make you feel fantastic every single day!
My personal adventure in sports training began at 4-years-old in gymnastics - with batons, ball, ribbon, hoop, and one very tough trainer who instilled in me the passion to be the best at anything I put my mind to. My dream was to be an Olympic gymnast and a doctor - because I was passionate about finding a cure for diabetes. I feel like both dreams came true when, at 28, I combined my two passions to become a Sports Nutritionist.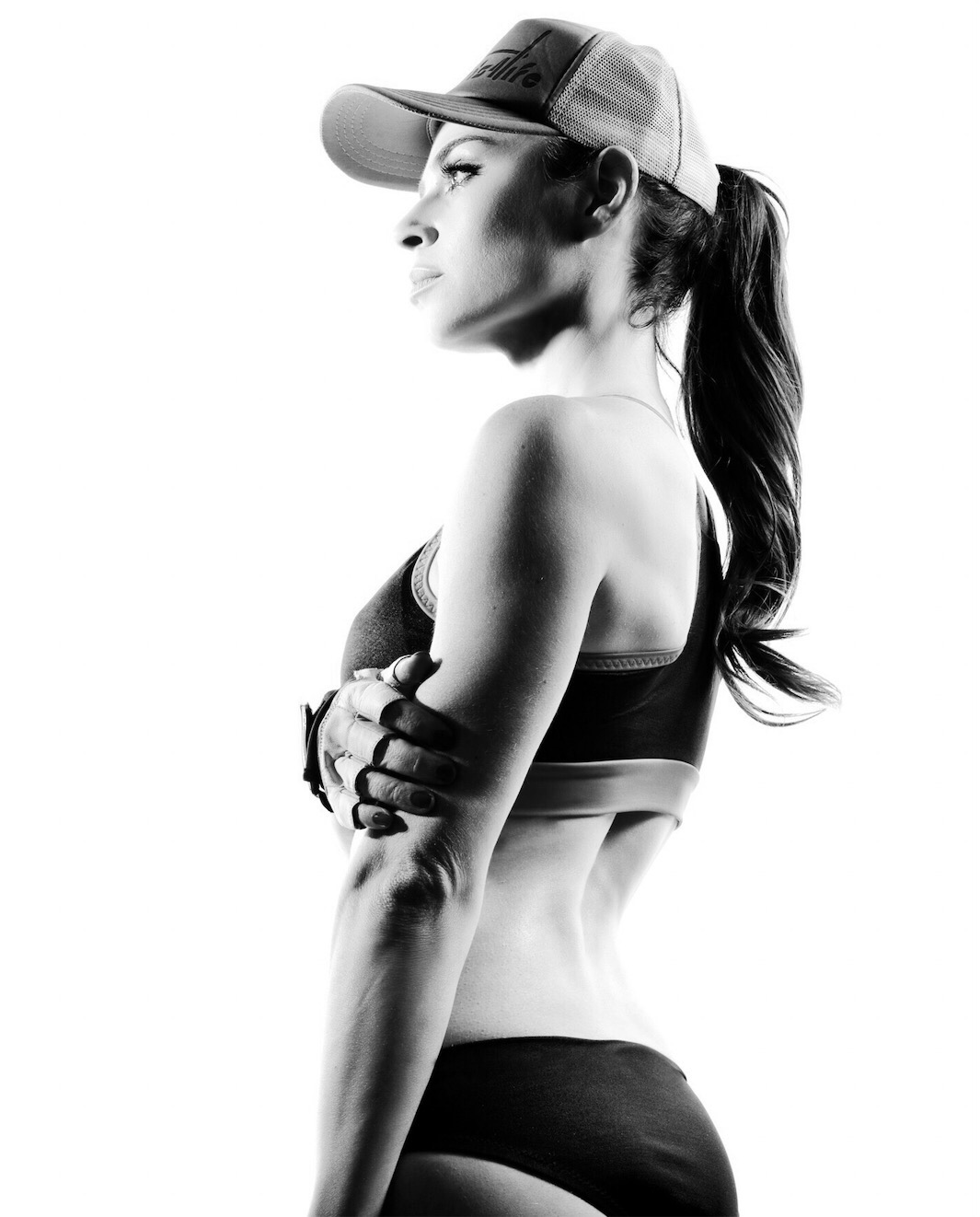 For me, mentoring others is about much more than just "practicing what I preach." It's about concrete scientific methods and analysis, real-world techniques, and personal, interactive support learned through my years of training. I developed my program using my distinct education and practice:
CISSN - Certified Sports Nutritionist from the International Society of Sports Nutrition
Strength Trainer from the "Siim" Athletic Center, Tel Aviv University
MBA from Ben Gurion University
B.Sc in Chemistry from Bar Ilan University
Personal motivation and commitment are the most important conditions for achieving notable results in a short period of time. I'll be there to push you forward and get you into the right mindset to accomplish your goals - and learn how to maintain them.
Learn More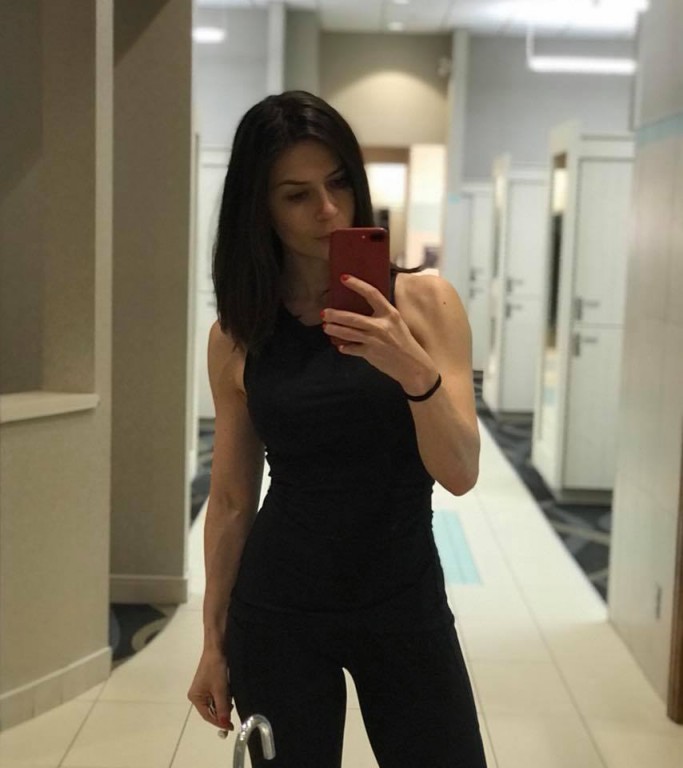 Sports and nutrition have always been a big part of my life, and I feel thankful to have turned my passion into a profession in 2012. I enjoy what I do and have helped hundreds of people achieve their physical goals.
A little bit more about me:
I'm a mother to baby Alexa and my German Shepherd, Troy.
My love of coffee, croissants, and pastries is channeled into my strength training sessions.
My other brand, BEVOLVE, helps young entrepreneurs and small business owners build their own successful businesses.
I love to travel, hike, and conquer new heights. Because, with every step you take, the progress you make and the summit you reach is proof of your strength, determination, and limitless will.
Success Stories