Achieve Your Goals
Weight Loss and Toning
Prep For A Big Event
Get back on track
Stop the diet cycle
4Elements4Life - Nutrition, Strength, Determination, and Change - will enable you to reach your desired physical goals (often in only weeks) and give you the push you need for permanent results. I mentor each client directly - from initial one-on-one consultation to daily feedback and guidance, ensuring the program evolves with your progress.
How it works:
1. We schedule a consultation to learn who you are and what you want to achieve.
2. I create a monthly program with customized nutrition and training built for the body and the goals you want to achieve. You'll get easy-to-implement nutritional and training guidance.
3. You follow your program on the 4elements4U app every day. You'll see fast progress through specific dietary plans, training regimens, and daily follow-ups.
4. I keep you motivated with 3 weekly one-on-one app consultations and make any necessary program tweaks. You reach your goals - and learn how to keep them evolving.
You'll work only with me through the process, and I'll be accountable for your results.
Sign Up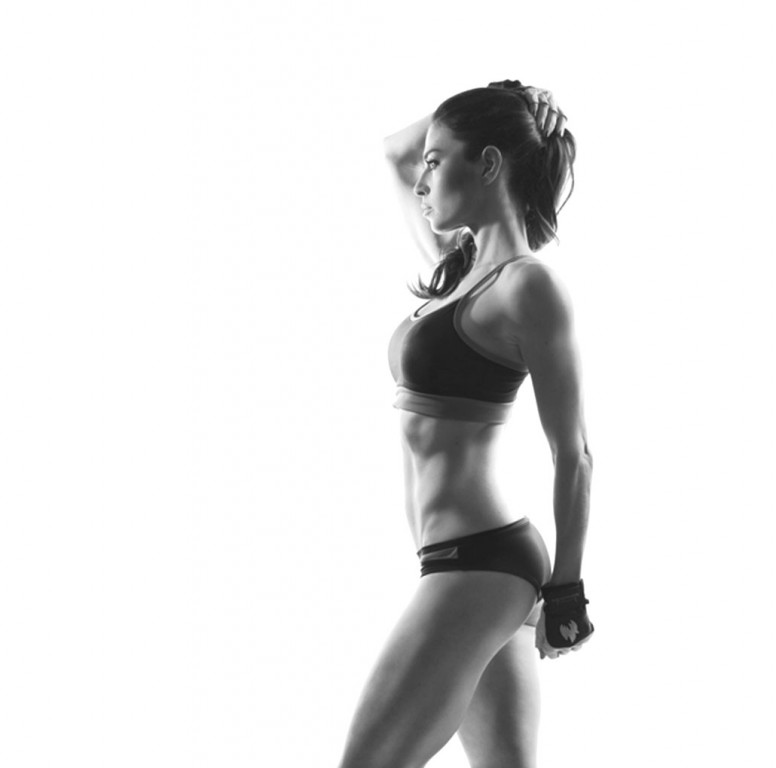 What My Clients
Are Saying
Investment for life
Sustainable and simple
Scientific and professional
For anyone who wants results




Hadas , 29 years
''Orit is encouraging. Supportive. She knows how to give feedback and how to say the right thing to point me exactly in the right direction for me. It won't happen on its own. You really have to want it if you want to succeed. And there is no doubt that anyone who is determined and who follows through, can work to get their dream body with Orit.''
Naama, 31 years
''You should simply dedicate yourself to the process and to rely on Orit's professionalism and know that if she needs to, she will give you hell, but it all comes from love and pushes you to your destination even when it is difficult.''
Diana, 38 years
''It is hard to believe that with the relatively small effort I look as I always wanted and know how to preserve it. To every mom, career woman or both out there - It is a perfect program. Thank you.''
Tali, 36 years
''Orit's approach is unique and she is there throughout the process: her professional follow up, her knowledge and the feedback she gives are priceless.''
Maria, 33 years
''Orit, I was most impressed by your scientific knowledge about the human body and how you personalize it in a clear and very attainable way for every woman! Your personal follow-up of the people you train to succeed is invaluable. I bless the day I got to know you :)''
Netta, 42 years old
''Orit, your attitude is as personal as it can get. Each conversation filled me with motivation, with the urge to succeed, with an understanding that it is all in your head and you only need to really want it - and, of course, listen and do as you tell.
You made my dream come true''
Your Personal Transformation Starts Here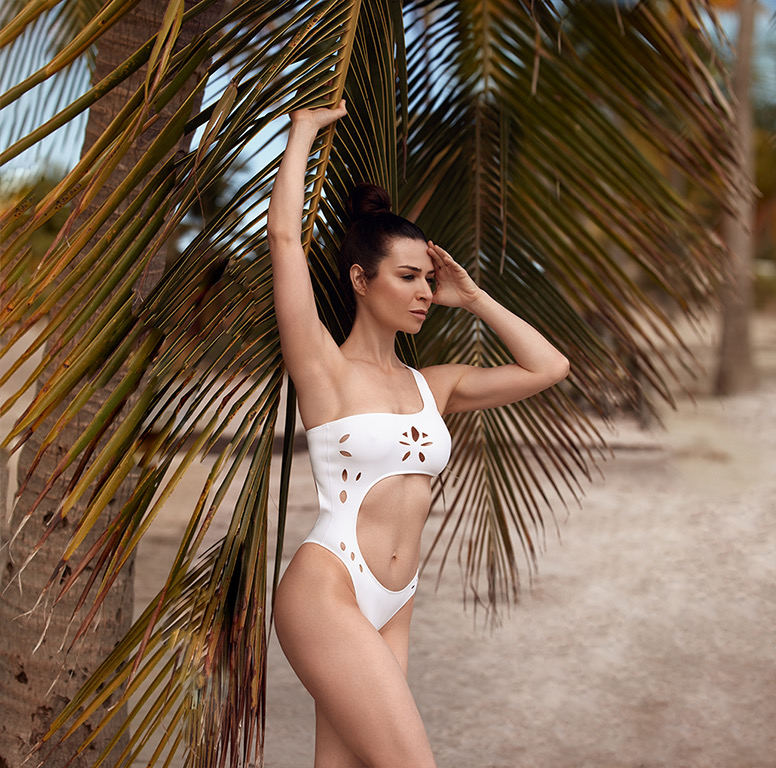 Vacation or special event
Whether you want to look fabulous for a vacation, wedding or a special occasion, working 1:1 with me will push you to achieve your physical goal most efficiently. Together we can reach any of those goals: weight loss, muscle tone, fat mass reduction, or strengthening your body in just a few weeks.
Celebrate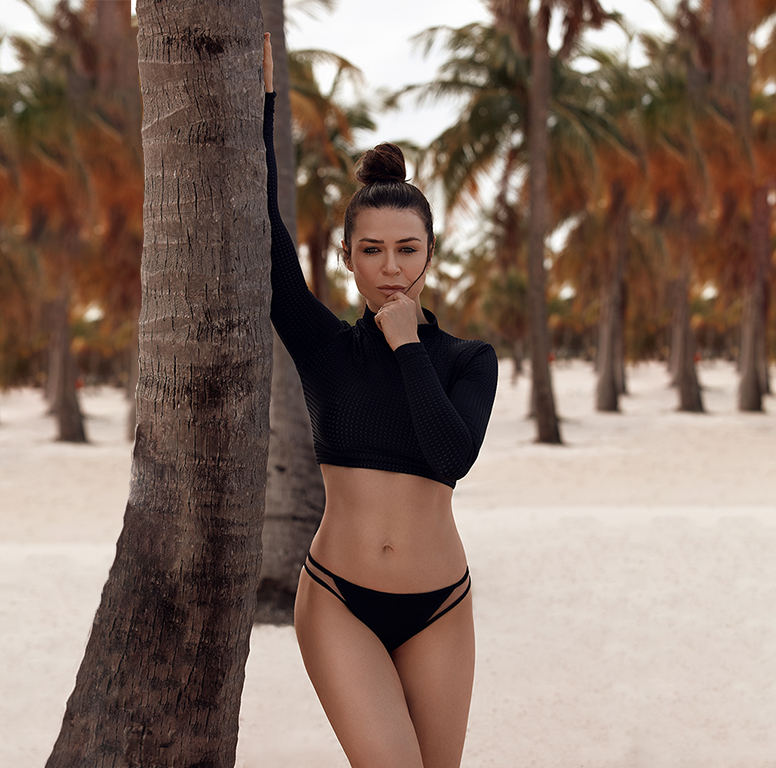 Get back on track
If you wish to reshape yourself after childbirth, get back to the physical shape that you had years ago, restore your confidence and refined balance, I have been there and know how to help you get there once again. Warning: You will be challenged. But I promise you will finally figure it out so you can feel great and look your best every day.
Regain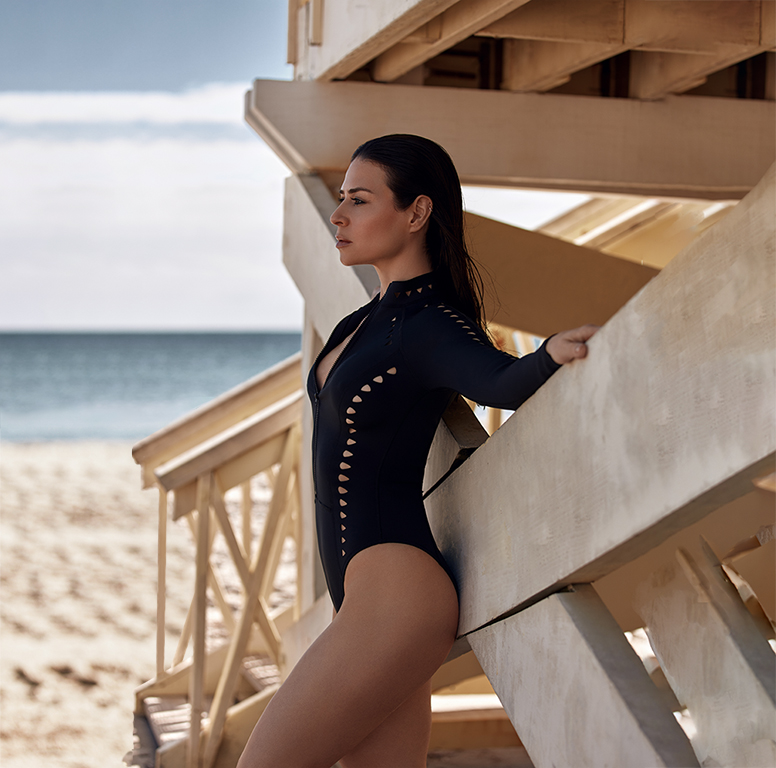 Stop the time
Movement and nutrition are the essential elements in preserving health, body weight and a desirable body for the long run. It's never too late to change our lifestyle and be consistent with it in the long run. Through data-driven training, we'll find out what works best for you - so you can take control of your body for good!
Maintain
Contact me
Fill in the form below to get more details about your personal transformation strategy.
*Your personal information won't be shared with third parties.